Take The Quiz
Feeling under the weather?
You aren't alone - especially in today's world. Take our 7 question quiz (formally named the PHQ-9) to evaluate whether you're needing a little assistance with depression. This quiz will measure your depression and give you guided feedback on your next steps.
let's go!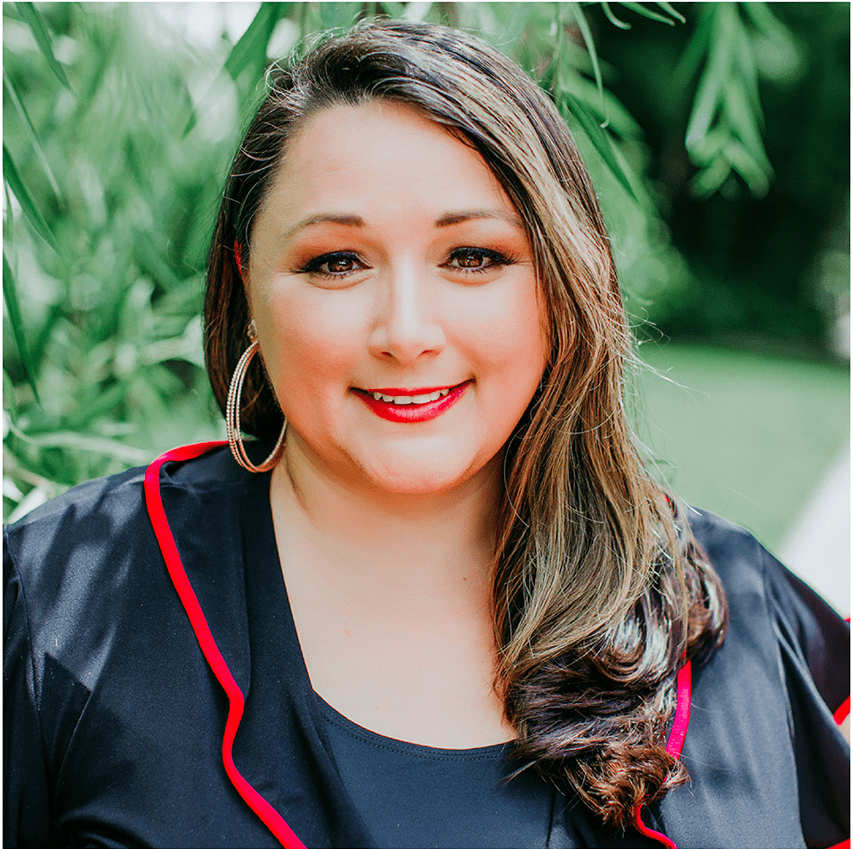 All About
My Process
I believe that learning should be fun, exciting, and inspiring. When teaching online classes, I try to create videos, books, and resources that do just that.
I enjoy breaking down the psychology and behind the scenes stories of different experiences we have (including relationships.)
I seek to walk alongside my clients as they seek to process and overcome their challenges.
Kind Words

"Great business book: No, not kidding! We need more of Mister Rogers in the workplace.As a Leadership Development Professional, I found Dr. Anita Knight Kuhnley's book, "The Mister Rogers Effect", amazing."
Scot Maxwell, Maxwell Associates
Become a Subscriber
Join our Community
Sign up to my newsletter to receive updates on new publications, new course launches, and insight on how to navigate today's world the way Mr. Rogers would.